The analyst briefing Dossier 2017 will be held on November 30 2017 in Stockholm.
At our annual meeting we'll summarize the most interesting market developments in year 2017 and trends in 2018. The discussion will be conducted in the established "Dossier" format:
Narrative
Market size
Growth
Emerging technology
Controversy
Modus operandi
All discussions are held under the Chatham House Rule.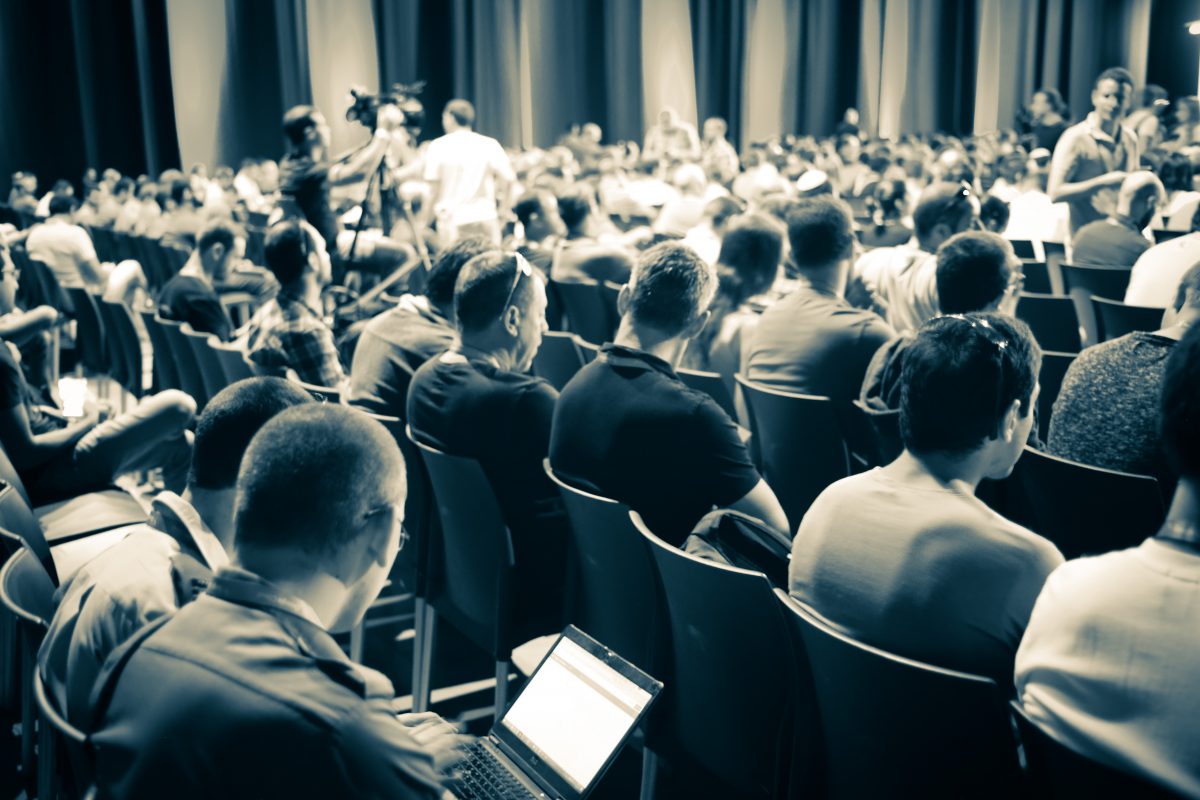 Markets to discuss: